Allocation Committee Board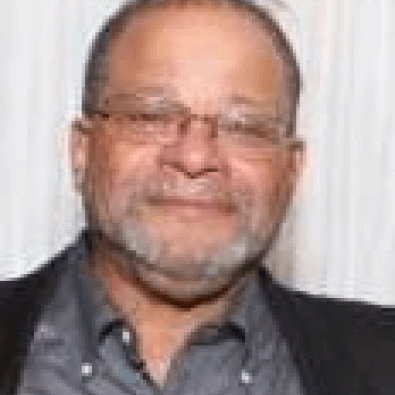 Anthony Volkens
Recently retired, Anthony has spent more than 40 years in the engineering field for major corporations.
Anthony, a Philadelphia native, has volunteered for many organizations such as The Children's Foundation, Philabundance and Manna. He also served as a mentor for high school youth from West Philadelphia. Anthony progressed from camper, to Counselor in Training, to counselor through the University Camp Program.He worked at University Camps for two years as a summer camp overnight counselor, one year as a counselor for the Pioneer Program, and seven years in the winter survival camping program.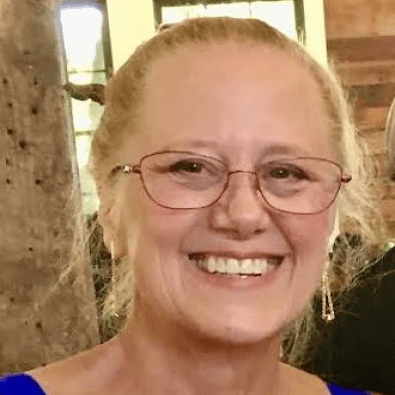 Patricia Johnson
Pat Johnson has more than 35 years of experience designing and managing innovative programs for middle and high school youth. She focused the latter half of her career on creating programs that targeted at-risk youth. She headed the Statewide Washington Dropout Reengagement Committee and was key in writing and helping pass legislation in 2011 that led to a publicly funded network of dropout reengagement programs in the state. Pat started her career as a camp counselor bringing older youth from underserved areas of Philadelphia into primitive camping experiences at Unami Camp in Green Lane, PA.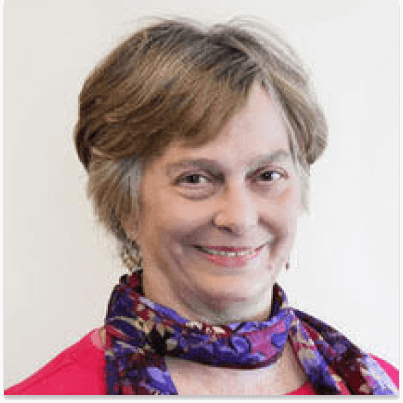 Sally Mcafee
Sally has had a varied career, working with children in schools and clinics, leading conflict resolution and peer mediation, teaching college and graduate mental health students, as well as managers in business how to improve people management skills. Currently Sally is a psychotherapist who enjoys working with people who struggle with ADHD. At University Camps, Sally was a lifeguard and swimming instructor and eventually was a Program Director for the younger and older campers.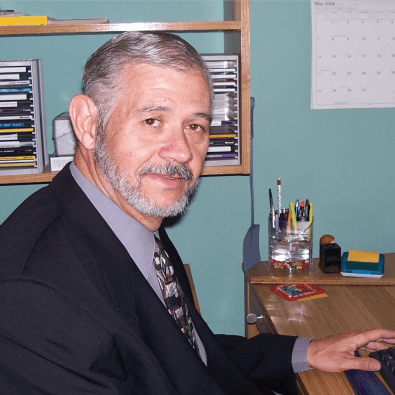 Aaron Bocage
Aaron Bocage has been a leader in the youth enterprise field for over 30 years having helped pioneer entrepreneurship education for urban and minority youth. He is co-author of the New Youth Entrepreneur curriculum series and Making Money the Old Fashioned Way: A Story of Black Entrepreneurship, as well as numerous articles and presentations on youth entrepreneurship. He has trained hundreds of teachers and youth workers and has provided curriculum materials to youth across the country and internationally. As President of EDTEC he managed multiple contracts with the US Dept of Housing and Urban Development (HUD) providing training and consulting to HUD staff and public housing resident groups across the country. He received his BA and Masters degrees from the University of Pennsylvania. He became involved with University Camps while a student at Penn and served as a cabin counselor, CIT Header, Assistant Program Director and later Director. He has continued his support of camping for urban youth by serving on the Dana How Social Service Fund for over 15 years.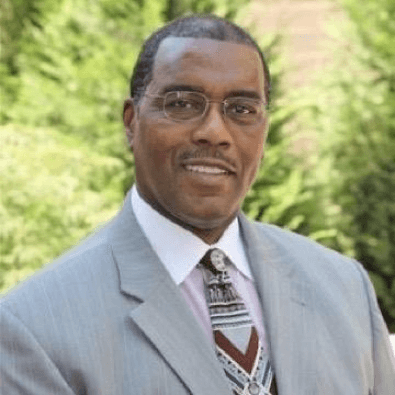 Thomas Johnson
Recently retired, Tom is a versatile corporate communications leader with 35 years of experience serving Fortune 500 corporations and not-for-profit organizations. Over the span of his career he has directed the development of media relations, public relations, internal communications and crisis communications programs. A Philadelphia native, Tom is a former Board member for Metro United Way in Louisville, KY. He is a past Big Brother, Board member and Board Chair for Big Brothers Big Sisters of Kentuckiana, also based in Louisville. Tom worked at University Camps for four years as a summer camp overnight counselor, including two years as the leader of the Pioneer Program. He was also a winter survival camp counselor for seven years.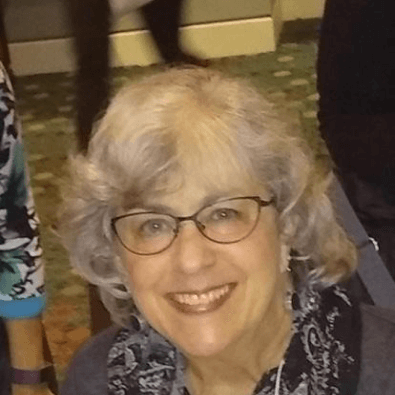 Nancy Barbour
Retired since 2019, Nancy Barbour was an early childhood teacher educator for 45 years. A native of Philadelphia, she graduated from The University of Pennsylvania. Soon after, she became a social worker and then found her way to teaching preschool children, first in South Philadelphia, then Kansas, and eventually Pennsylvania. She earned a master's degree in education and then a doctorate in Human Development and Family Studies. She began preparing teachers to work with young children at Kent State University in Ohio in 1985. She eventually used her leadership skills as a department head and Associate Dean. She was on the Accreditation Commission of the National Association for the Education of Young Children, serves as journal editor for several national publications and serves as an editorial board member for the European Early Childhood Education Research Association. She received a Distinguished Career award from the Early Education/Child Development special interest group of the American Educational Research Association in 2020.

Nancy worked at University Camps for four years as a camp counselor, Counselor in Training Head, and worked in the University Settlement House programs during her undergraduate education.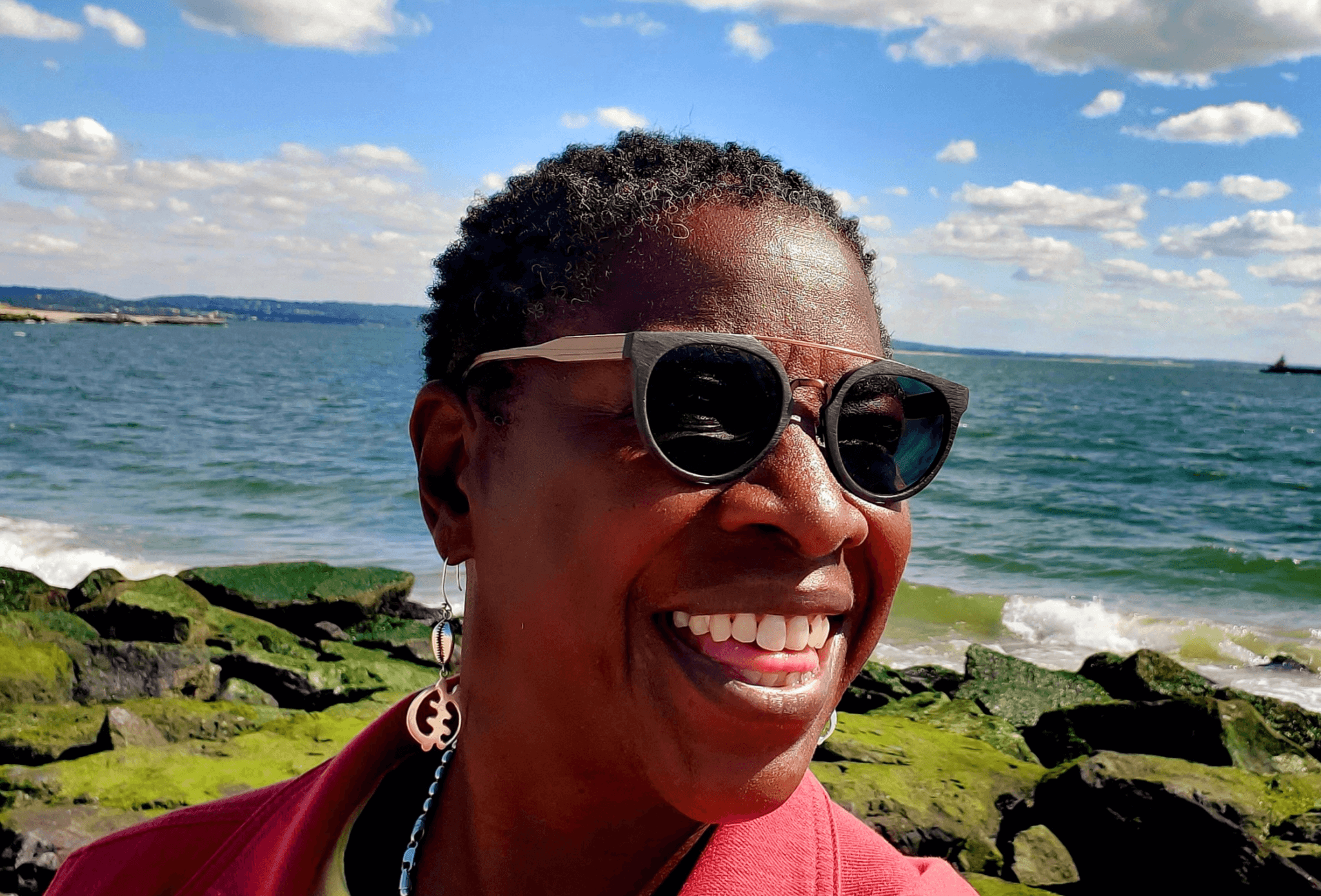 Stacey E. Ford
Stacey, born and raised in South Philadelphia, began her connection with University Camp at the early age of 6 years. Starting as a camper, Stacey participated over the following 12 years as a Counseler-in-Training and finally a camp counseler.

Trained as a Social Worker with a specialization in family strengthening techniques and empowerment, Stacey has worked over 40 years in various capacities to strengthen communities including work with Adjucated Youth Day Treatment, Program development and Administration for Youth based programs within the Philadelphia School District, as well as curriculum development for Family and Youth Health promotion and education programs in Philadelphia, PA and Brooklyn, NY. In addition, Stacey is the owner of a woman-owned business featuring Global handcrafted sterling silver jewelery and home decor.